---
Posted by Kev Tombeur on January 2, 2018
---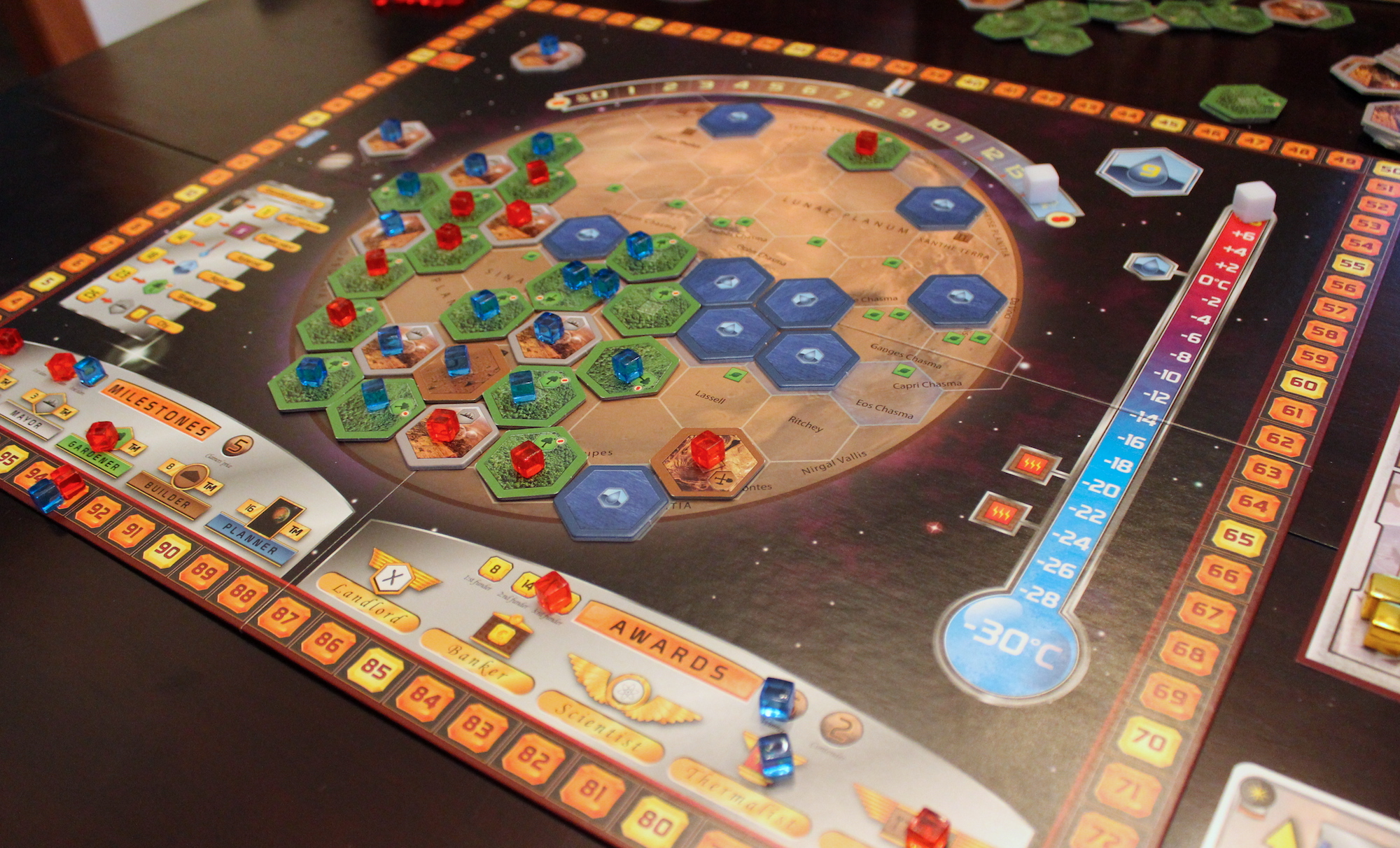 Whilst it's inevitable that Alan will get a game of Terraforming Mars going at some point, there will be lots of other great games played.
In other news, Hobgoblin is back in stock behind the bar.
Kick-off is 12:00 noon, hope to see you, and Happy New Year
---
Tell your friends on social or email...