---
Posted by Kev Tombeur on August 6, 2017
---
Game ON!  Saturday 5th August was a fine day's boardgaming.  Thankyou to everyone who turned up and played with such good humour and skill.
As the bar area was still in the process of refurbishment we had run of the ground floor with a temporary bar, but apart from the echoes, the room is good for gaming and the food was good too, thanks Pav.
Below is a list of all the games that were played on the day, click on the images to find out more about the games.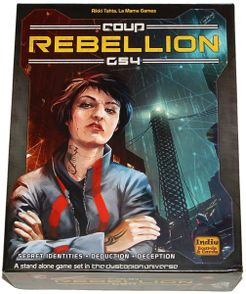 Gareth is the last man standing.
Trevor the the pick of the epics.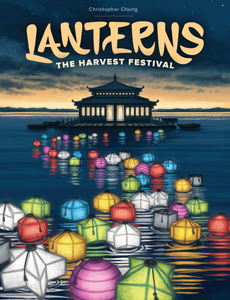 A three way tie, with Tony getting the nod on the tie-break.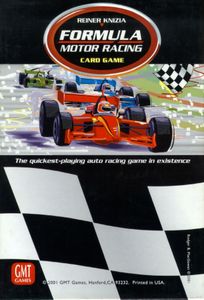 Julia shows Schumacher-like ability.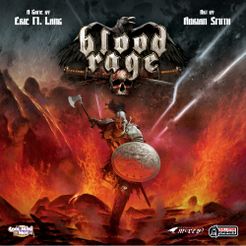 Almost complete domination by Graeme.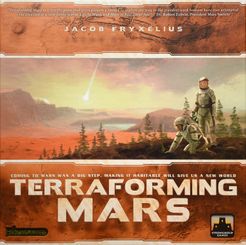 Richard wins a close game.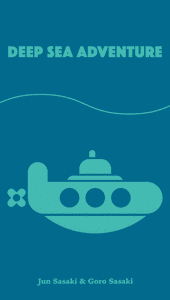 Gareth plumbs new depths to rise above the others.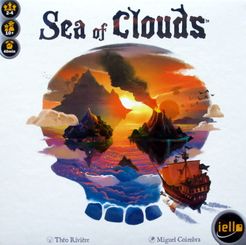 Julia flies through the clouds.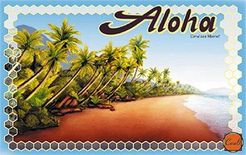 Amy scores a win, being faster putting towels on sun loungers than a German.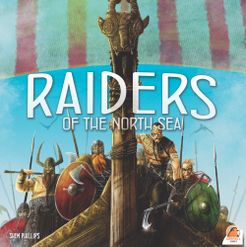 Trevor is the top Viking, whilst Amy slaughters most of the own crew to steal second.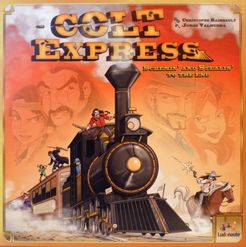 A very close bullet-fest with Trevor winning from Rachel by a mere $50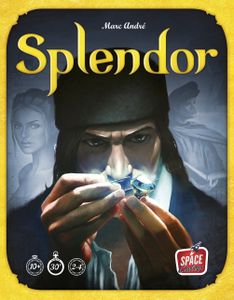 Kev wins a one-sided contest.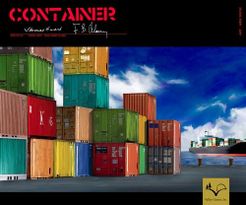 A wacky game that ebbed and flowed, the others were unable to contain Graeme.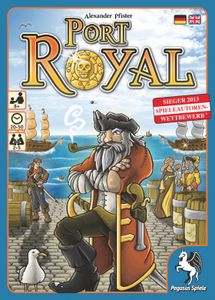 Kev assembles the best crew of pirates.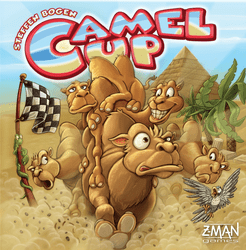 This game is always a laugh, this time Kev was laughing most.
---
Tell your friends on social or email...